Tin Ojeda: Expencive porno movie
Expencive Porno Movie is the latest surf movie from filmmaker Tin Ojeda (Daughter) and lists a star-studded cast featuring Alex Knost, Devon Howard, Dane Peterson, Kassia Meador, and more. With a provocative title and a funky and quirky 70s vibe, EPM is one of the most exciting surf films we've seen in a long time. It's wacky and weird – but at its core, contains some solid surfing footage. We spoke with Tin to learn more.
Where did you come up with the title Expencive Porno Movie for your surf film?
I had no idea what I was going to call it. I just knew I wanted something that people would ask themselves, "WTF!" (laughs) The movie is shot entirely on film, so it is very expensive. The surfing is like porno for your eyes – very exciting!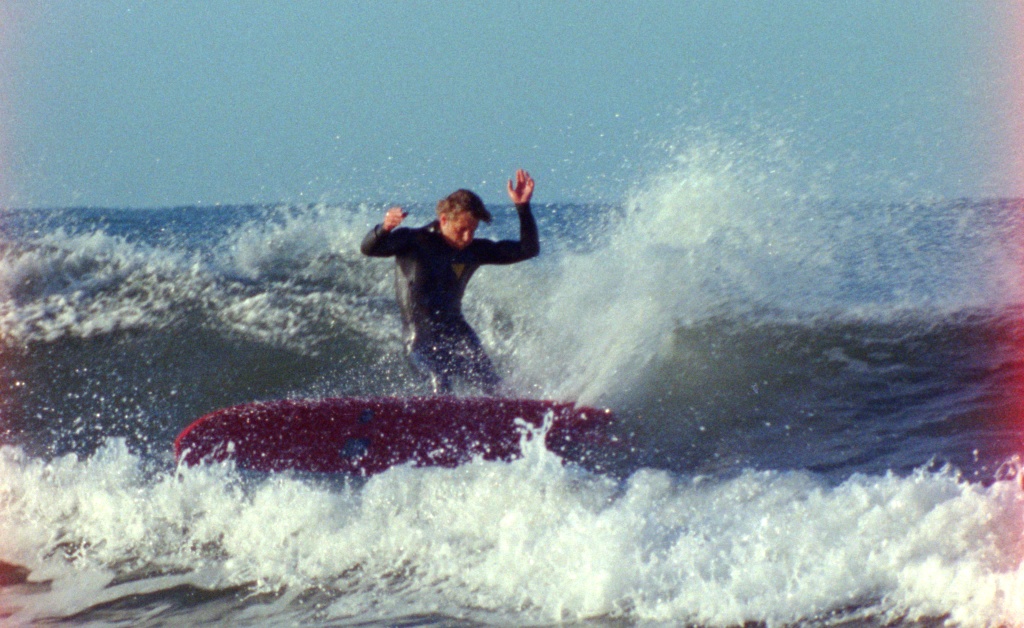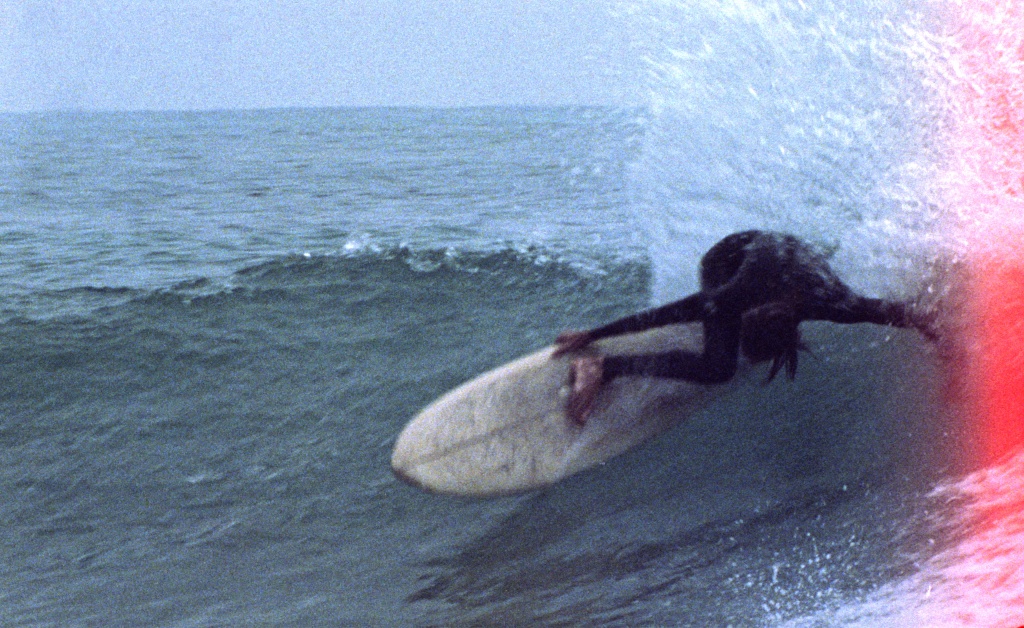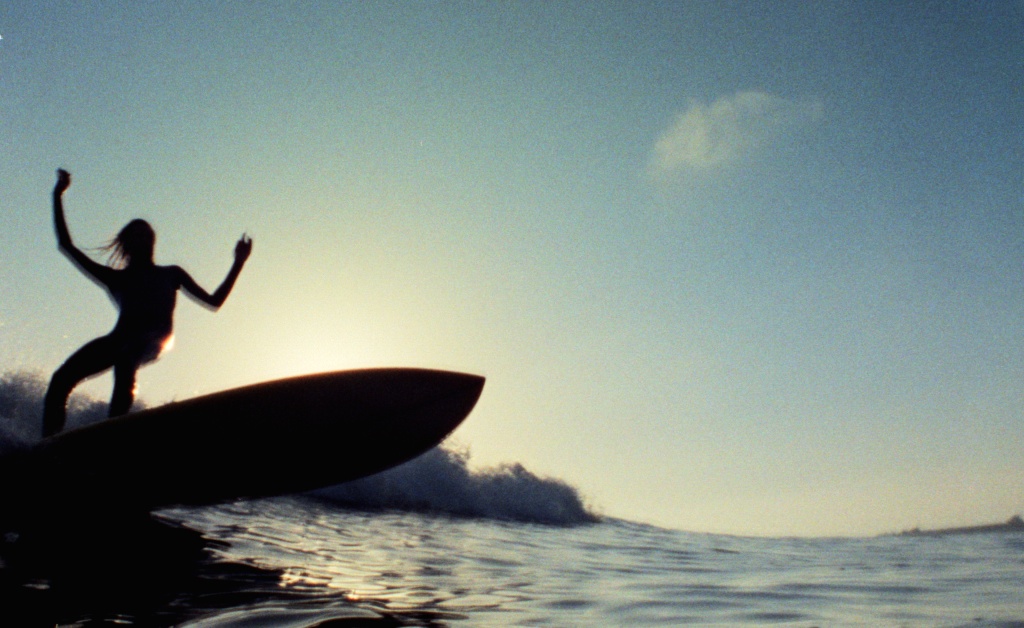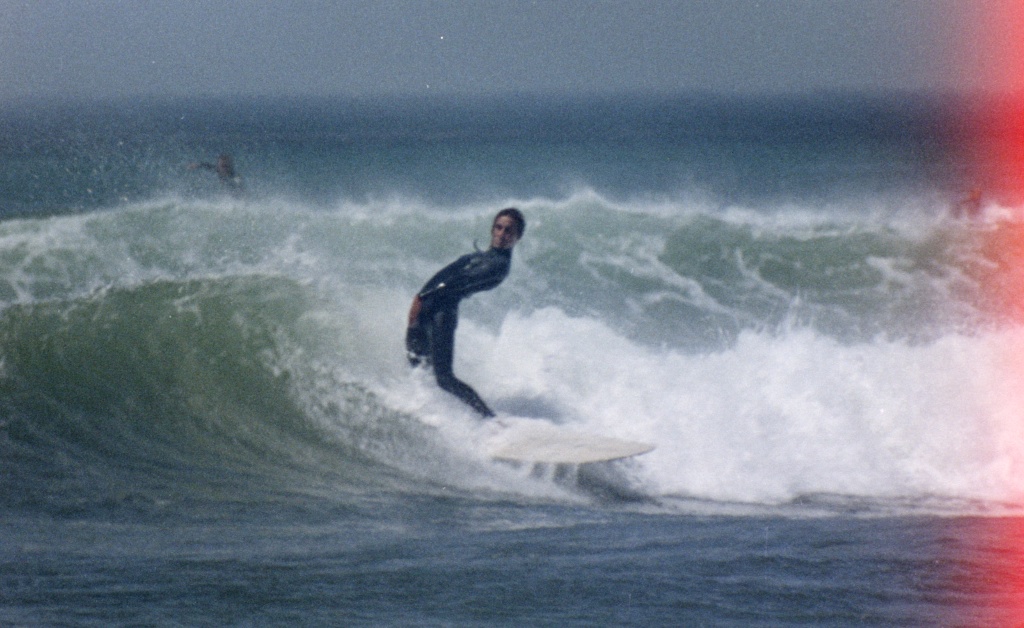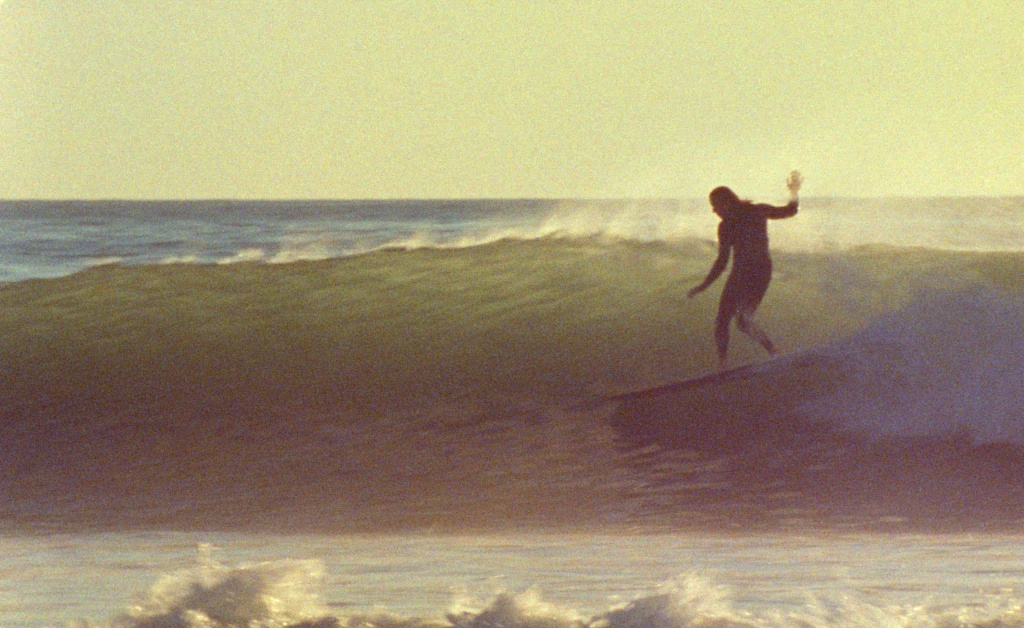 What were the challenges in making this film?
Money was the biggest challenge. I was really stressed out because I had 380 rolls of film and I needed to get it scanned to start the movie. Every time I shot, there were challenges – light, film getting ruined and jammed in the camera, changing rolls every 2 minutes – I could go on forever.
Who did you have in mind as your audience when making EPM?
I didn't really think much about it. I was just hoping that everybody enjoys the film and gets inspired to go out and surf after watching it!
The film stars some pretty amazing talent. How did you go about choosing who would be featured in your movie?
I wanted to work with people that I myself enjoy watching. Everybody is so different from what they ride and their styles are so different, too.
What is it about 16mm film (as opposed to digital) that makes it an ideal medium for filmmaking?
There is nothing better than film. I shot digital in the past and I would always end up with hours of footage that I could never use – it was easy to take it all for granted. First of all, I love the look of 16mm. And the fact that it is so expensive makes you really think before shooting! Film also has some amazing latitude and its easy to work with in post. I like the look of different stock and some expired film as well. It's a pain in the butt, but it's so worth it. I will never make a movie with a digital camera (okay, maybe with an Arri Alexa... ).
Who are some of your cinematic influences?
I totally respect anybody that works with film. People like Thomas Campbell, Paul Witzig, Albert Falzon, Quintin Tarantino, Wes Anderson, and many more.
Tell us a bit about yourself. Where did you grow up and when did you start surfing? What is your background in filmmaking?
I grew up in Argentina, moved to the US 15 years ago and I started surfing in Cocoa Beach Florida. Been doing short films since I was young, but nothing serious until now.
What's next for Tin Ojeda?
Taking everything I learned from the last two movies (Daughter, EPM) and getting ready for the next one, traveling the world with some of the same peeps and some new talents. All shot on film with a better camera and better lenses. I think it's going to be a hit!
Expencive Porno Movie is currently screening at surf shops worldwide and is also available to download or purchase as a DVD here.